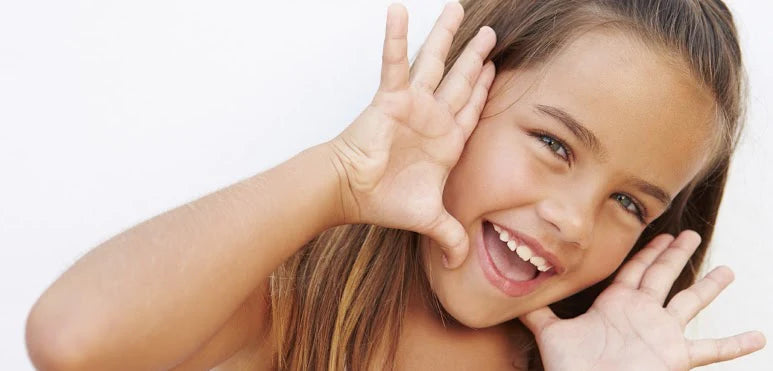 How Music at Bedtime Can Help Improve Children's Sleep
Depending on the child, bedtime can be a little difficult on parents. Some children find it hard to fall asleep for a number of reasons, anything from increased anxiety to childhood insomnia or simply too much screen time before bed. The good news is, music at bedtime can actually help ease some of these issues and help your child fall asleep easier and sooner. At 5 Little Monkeys, your mattress for kids specialist, we believe music can improve your child's sleep and bedtime routine.
Calm Thoughts & Emotions at Bedtime
Music always seems to have a calming effect on most people, including children. If played at bedtime, a soft, slow song may help to settle your child down and get them in the right mindset for bed. Music has also been proven to reduce anxiety, nervousness, and busy-brain.
Improved Sleep Quality
Music has been shown to improve the sleep quality of children. Depending on your child, they may benefit from one or two songs played or sang before bed time, while others may benefit from having soft music play throughout the night. Find what works for your little one and their sleep schedule.
Bedtime Won't be a Scary Time
For some children, bedtime can be a little scary because they are left in their room by themselves in the dark. Music can help a child feel more comforted and less scared of the dark. 5 Little Monkeys recommends playing something soft, it can have lyrics or not, whichever your child prefers.
Contact 5 Little Monkeys for a Children's Mattress Near You!
Improve your child's sleep with a mattress made specifically for them. Contact 5 Little Monkeys to order our sleep system for kids. Our sleep experts offer children's mattresses and kids waterproof mattresses. We are confident we will find the perfect mattress for your little one to enjoy a great night's sleep.